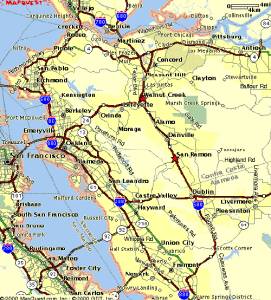 LCVEB supports the election of environmental leaders and environmentally-friendly ballot initiatives throughout Alameda and Contra Costa Counties.
All candidates for elected office in Alameda and Contra Costa Counties qualify to participate in LCVEB's endorsement process, although LCVEB does not participate in every race. For the elections in which it does get involved, LCVEB does its best to reach out to all candidates and include them in its endorsement process.
Are you a candidate who would like our endorsement? To request LCVEB's participation in an election in Alameda or Contra Costa Counties, please contact: LCVEB@lcveastbay.org.