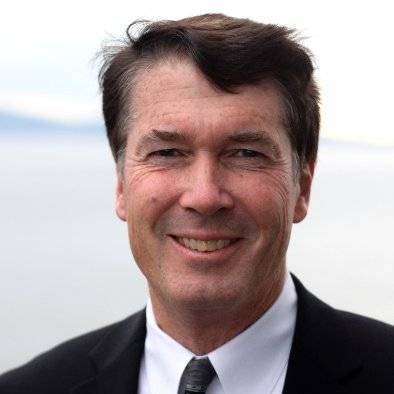 Doug Linney
Treasurer
Doug has served the environmental community of California for over 35 years as an advocate, political strategist, coalition builder, and fundraiser. He is a founding member of LCVEB, and also serves on the board of the California League of Conservation Voters. Doug is the President of The Next Generation, a public relations firm working to advance the environmental agenda by offering campaign services and political strategy to nonprofit organizations, environmental coalitions, and progressive candidates. He has run numerous campaigns at the state, regional, and local level and has specialized in water, energy, forestry, and environmental tax reform issues. Doug holds a B.S. in environmental science and public policy from UC Davis.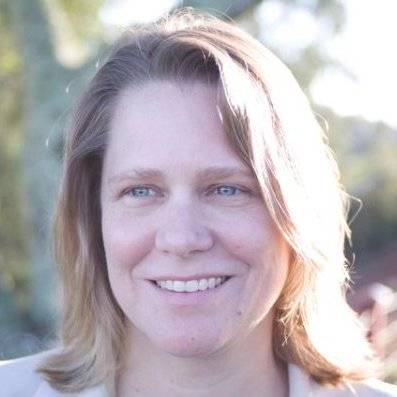 Susan Stephenson
Vice President
Susan is the Executive Director at Interfaith Power & Light. Susan has over 15 years experience developing and implementing issue-advocacy and electoral campaigns for environmental and other public interest organizations. Prior, she served as vice president of the Oakland-based campaign consulting firm The Next Generation. Beginning in 1999, she organized and coordinated the California Global Warming Campaign, which implemented a proactive strategy resulting in several landmark legislative victories. Susan received a B.A. in English Literature from the University of North Carolina.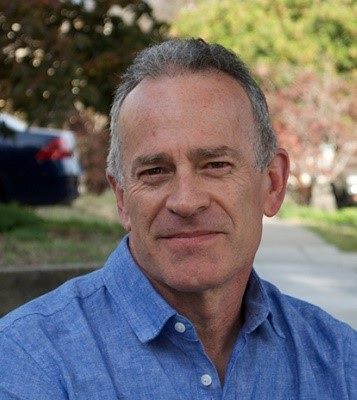 Gary Lucks
BOARD MEMBER
Gary Lucks is an environmental attorney with over 30 years of experience in environmental law, legislative affairs, and sustainability. He serves on the California Lawyer's Association Environmental Law Section's Executive Committee leading environmental legislation, sustainability, and education committees. He also served as an Advisor to the Bay Area Air Quality Management District and co-founded the Sustainable Earth Initiative--a non-profit dedicated to helping public agencies improve environmental performance and advance sustainability initiatives. Gary is a licensed California attorney and holds a JD from the University of Pacific, McGeorge School of law and a BS in biology and environmental sciences from Tulane University. He is a certified professional environmental auditor.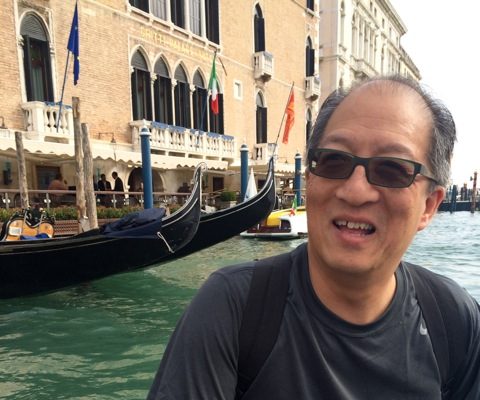 Gregory Chan
President
Greg has over 30 years working in Public Affairs and has most recently served as the Senior Community Affairs Officer at the East Bay Municipal Utility District, coordinating regional and local advocacy and initiatives. He has sat on the Executive Committees of the Green Chamber of Commerce, the East Bay Environmental Network and has chaired the Asian American Democratic Caucus of Alameda County. Trained as a community organizer, he is an ordained Presbyterian minister and recently acted as the Interim Executive Director of a multi-service non-profit agency on the edge of San Francisco's Chinatown. He holds a BA in Social Welfare from San Diego State University, a Masters in Divinity from Princeton and San Francisco Theological Seminaries and a Masters in Business Administration from Golden Gate University.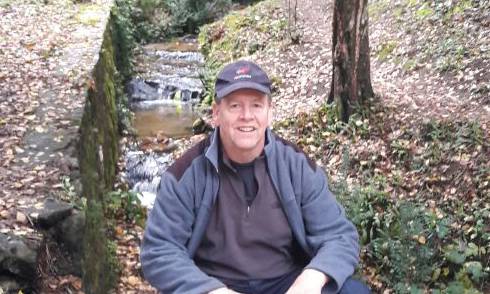 Mike Daley
Board Member
Mike worked as an Organizer and Organizing Manager for the Sierra Club SF Bay Chapter for almost 10 years and volunteered for several more. He feels fortunate to have worked on Alameda County Measure B in 2000 and on a number of successful local and regional environmental efforts. He also worked as Communications Manager for EAH Housing, a nonprofit builder and manager of affordable housing in California and Hawaii. Affordable housing and sustainable urban living are two of the most important ways to combat climate change. Currently retired, Mike is proud to rejoin the board of LCVEB after a hiatus of several years. He lives in West Contra Costa County and will focus on campaigns in Contra Costa County.