November 2016 Endorsements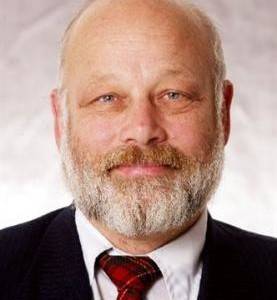 AC Transit Board (At-Large): Chris Peeples
Chris Peeples has served on the AC Transit board since 1997 and currently is board President. LCVEB is proud to once again endorse Peeples, who has dedicated almost two decades to improving and expanding transit in the East Bay: http://www.actransit.org/about-us/board-of-directors/he-christian-peeples/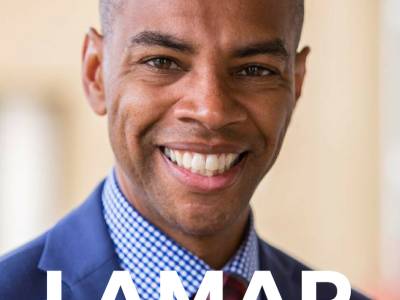 Antioch City Council: Lamar Thorpe
Lamar Thorpe is a strong advocate for the environment and responsible growth in Antioch. Learn more about Thorpe here: http://lamarthorpe2016-lamarthorpe.nationbuilder.com/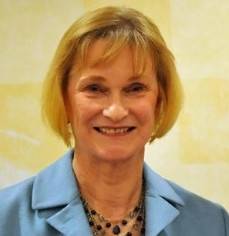 BART Board (District 1): Gail Murray
Murray, who currently serves as Vice President of the BART Board, is committed to improving the system's infrastructure, adding hundreds of new cars and expanding access through shuttles and bike and pedestrian paths. Learn more about Murray here: http://www.gailmurrayforbart.com/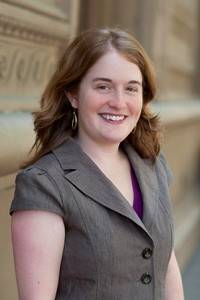 BART Board (District 3): Rebecca Saltzman
Since her election to the BART Board in 2012, Rebecca Saltzman has worked to make BART more environmentally sustainable and more accessible to residents throughout the Bay Area. For more about Rebecca: http://www.rebeccaforbart.com/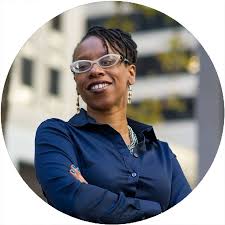 BART Board (District 7): Lateefah Simon
As a daily BART rider, Lateefah Simon is committed to making BART affordable, accessible and reliable. She will work for transit-oriented development, including affordable housing on BART properties, and reduced fares for students. Read more about Lateefah Simon here: https://www.lateefahforbart.com/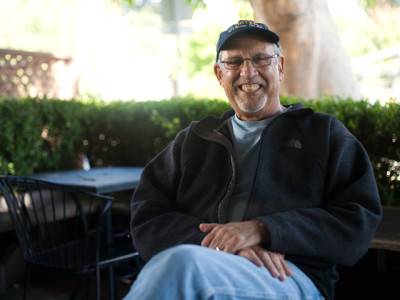 Berkeley Mayor: Laurie Capitelli
A Berkeley City Council member since 2004 and a former Planning Commissioner, Laurie Capitelli has a long history of public service. He has worked for safer streets, better access to public transit and more affordable housing development. See more about Laurie Capitelli.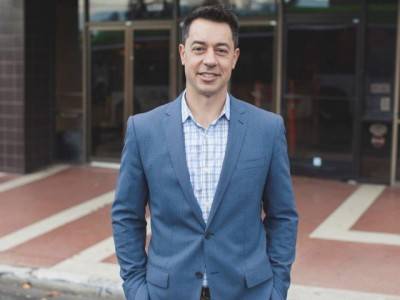 Berkeley City Council (District 5): Stephen Murphy
LCVEB has endorsed Stephen Murphy, an attorney, chair of the city's Planning Commission and an advocate for sustainable growth and a green economy. Read more about Stephen here: http://www.stephenmurphy2016.com/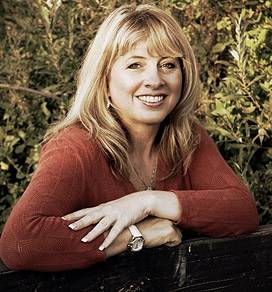 Contra Costa County Board of Supervisors (District 3): Diane Burgis
Currently Executive Director of Friends of Marsh Creek and a Director of the East Bay Regional Parks District, Burgis will bring years of experience and commitment to environmental stewardship to the Board of Supervisors. Learn more about Burgis here: http://www.dianeburgis.com/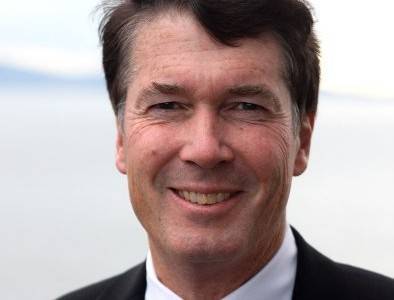 East Bay MUD Board (Ward 5): Doug Linney
Doug Linney was elected to the EBMUD Board in 2000 and has served the communities of Alameda, San Lorenzo, West Oakland and parts of San Leandro as a staunch environmental advocate. Learn more about Doug here: http://www.ebmud.com/about-us/board-directors/your-board-members/ward-5/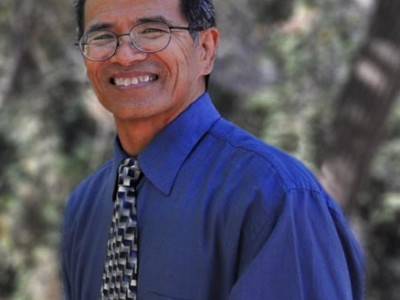 East Bay Regional Parks Board (Ward 2): Dee Rosario
With more than three decades experience as a park ranger, park supervisor and fire lieutenantand leadership experience with numerous environmental and community organizations, including his current position as Treasurer of the Regional Parks Association, Dee Rosario is eminently qualified to serve of the EBRP Board. Learn more about Dee Rosario here: http://www.drosario4parks.com/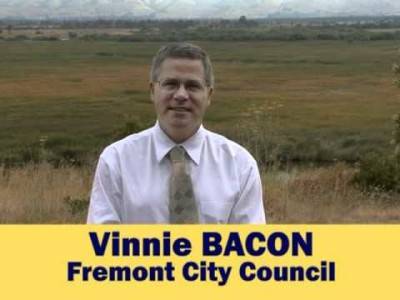 Fremont City Council: Vinnie Bacon
Vinnie Bacon was elected to the Fremont City Council in 2012 and LCVEB is proud to endorse him for the Council again this year. Read more about Council Member Bacon here. http://bacon4fremont.com/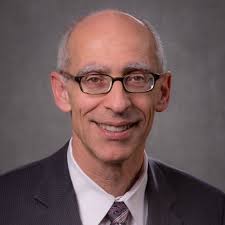 Oakland City Council (District 1): Dan Kalb
Dan Kalb has been a leader in the fight to keep Oakland coal-free and on other environmental justice issues. Council Member Kalb also is a strong advocate for making Oakland a leader in the green tech economy. See more about Council Member Kalb here: http://www.dankalb.net/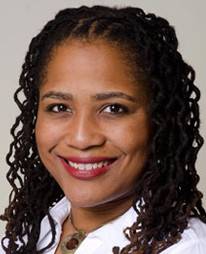 Oakland City Council (District 3): Lynette Gibson McElhaney
Lynette Gibson McElhaney was elected to the Oakland Council in 2012 and currently serves as President. She worked to ensure that District 3 -- home to a new bulk terminal -- and all of Oakland would remain coal-free. See more about Council Member McElhaney here: http://www.lynettemcelhaney.com/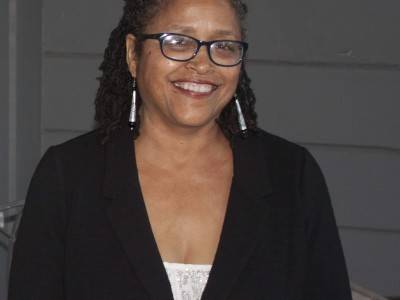 Oakland City Council (District 7): Nehanda Imara
A long-time organizer working for environmental justice in East Oakland, Nehanda Imara is seeking the D7 Council seat. Learn more about Nehanda here: http://www.nehandafordistrict7.com/
Oakland City Council (At-Large): Rebecca Kaplan
Rebecca Kaplan has served the city of Oakland as Council Member At-Large since 2008. Council Member Kaplan worked to ban coal from Oakland, has supported efforts to expand transit options and authored a measure to protect renters' rights. To learn more about Council Member Kaplan's record, please see here: http://kaplanforoakland.org/
Richmond City Council: Ben Choi
Clean energy advocate and Richmond Planning Commissioner Ben Choi is seeking one of several open seats on the Richmond City Council. He'll work to build Richmond's green economy. Choi is not taking any donations from big business and will fight to hold polluters accountable. Read more here: http://www.benchoi4richmond.com/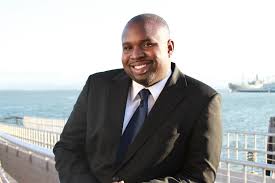 Richmond City Council: Jael Myrick
Since being appointed to the City Council in 2013, Jael Myrick has been a consistent advocate for the environment and the people of Richmond. Myrick supported the city's establishment of a Climate Action Plan and its bag ban, as well as resolutions to oppose both rail transportation of crude and the refining of tar sand crude in Richmond. Read more here: http://www.jaelmyrick.com/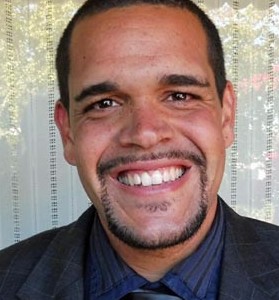 Richmond City Council: Melvin Willis
Melvin Willis is a native of Richmond and local community organizer who also has experience on the Planning Commission. Learn more about Melvin here: http://melvinwillisforrichmondcitycouncil.com/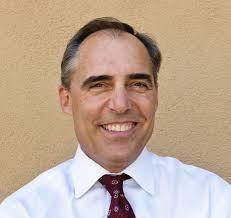 San Ramon City Council: Phil O'Loane
Phil O'Loane was elected to the San Ramon City Council in 2012. See more about Council Member O'Loane here: https://www.facebook.com/philoloane/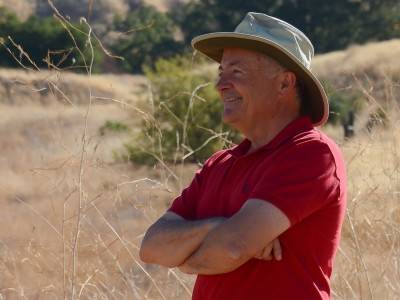 Walnut Creek City Council: Bob Simmons
Council Member Simmons has served the city of Walnut Creek since 2008 and has been a tireless advocate for the protection of open space, native habitat and the watershed. To learn more about Council Member Simmons: http://bobsimmons2016.com/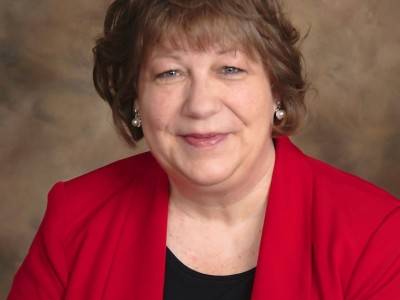 West County Wastewater District: Sherry Stanley
Sherry Stanley is running on a slate that is committed to transparency and public participation at the Wastewater District, as well as increased investment in alternative energy and fair rates for residents. See more about Stanley and her slate here: http://www.votestanley.com/
West County Wastewater District: Harry Wiener
As a Board member of the Wastewater District, Harry Wiener will focus on environmental stewardship, including greater re-use of water, improved accessibility and accountability to the public, reasonable rates and community benefits. Read more about Wiener here: http://www.wcwdcandidate.org/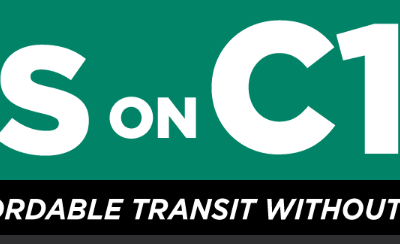 AC Transit: Yes on C1
Measure VV was a November 2008 ballot measure that put in place a parcel tax for 10 years, consisting of $96 per parcel per year throughout the western portion of AC Transit's service area to fund public transit service. The measure is set to expire on June 30, 2019. Measure C1 would extend the existing parcel tax for another 20 years, until 2039. This would generate approximately $30 million annually for transit operations. For more information: http://www.protectactransitservices.com/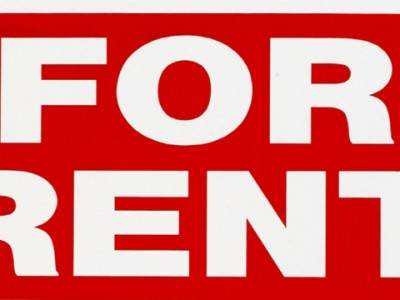 Alameda (City): Yes on M1; No on L1
Measure M1 will prevent evictions without cause and link rent increases to inflation, protecting residents from displacement and communities from destabilization. Measure L1 establishes no caps on rental rate increases and does not require just cause for evictions. Read about Measure M1 here: http://thealamedarenterscoalition.org/about/m1/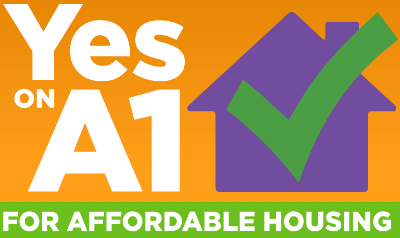 Alameda County: Yes on A1 for Affordable Housing
The Alameda County Board of Supervisors unanimously voted to place a $580 million affordable housing bond on the November 2016 ballot. The funds will help build and rehabilitate affordable homes in our existing cities and towns. The measure emphasizes creating affordable options for those most in need, including seniors, the disabled, veterans, low-income families, and homeless. By providing more homes that are affordable across Alameda County we can allow more residents to live near jobs and transit, rather than face long commutes to the edge of the region. For more information: http://www.affordablealameda.com/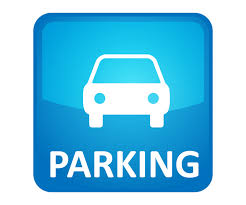 Albany: Yes on Measure N1
In 1978, voters in Albany passed Measure D, which requires two off-street parking spaces for every new housing unit built, including for apartments and condominiums. These onerous requirements make development more expensive, dedicate precious urbanized land for cars rather than people, and promote driving over walkable, transit-friendly development. Measure N1 would repeal the 1978 parking requirements and allow the City Council to establish residential parking requirements through the zoning code.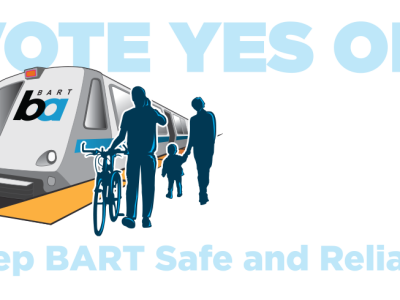 BART: Yes on RR
The BART Board of Directors unanimously voted to place a ballot measure on the ballot in San Francisco, Alameda and Contra Costa counties, seeking voter approval for a $3.5 billion bond. The majority of the bond funding will go toward the repair and replacement of safety infrastructure. The remaining 10% will go toward relieving crowd and traffic congestion and expanding access to stations, such as last-mile opportunities, new bike share facilities, and planning for cross-bay service. For more information: http://www.yesforbart.com/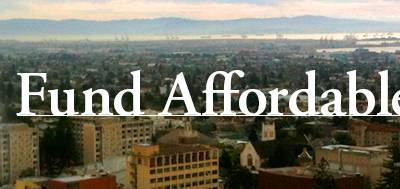 Berkeley: Yes on U1; No on DD
Measure U1 in the city of Berkeley raises funds for affordable housing through a small increase in the city's business license tax for real estate investors who own five or more rental housing units. It was proposed by the Berkeley City Council and endorsed unanimously by the Council. Unfortunately the Berkeley Property Owners Association (BPOA) has submitted a competing measure, Measure DD, in an effort to confuse voters and undermine support for Measure U1. The BPOA measure would increase the business license fee by a small fraction of that proposed by the city. Please learn more here: http://www.fundaffordablehousing.org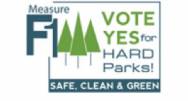 Hayward: Yes on F1
Hayward's Measure F1 will fund improvements and renovations of the Hayward Area Recreation and Park District's parks, playgrounds and recreation facilities, which serve more than 300,000 residents. Included in the plan for improvements are Kennedy, San Lorenzo, Valley View, Via Toledo and Weekes Parks. Learn more here: http://www.yesonf1forbetterparks.com/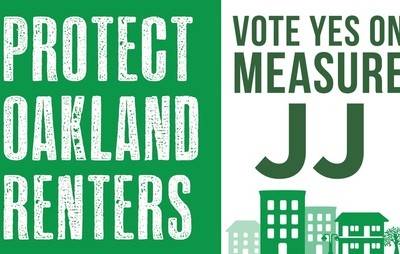 Oakland: Yes on JJ
Measure JJ will protect Oakland renters by preventing unreasonable rent increases and requiring just cause for evictions. These protections will help to limit displacement and the potential for related longer commutes to work and school. Learn more about Measure JJ here: http://www.oaklandtenantsunion.org/protect-oakland-renters-yes-on-jj.html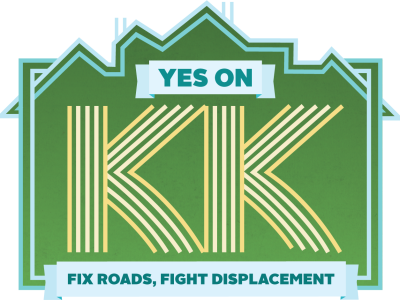 Oakland: Yes on KK
Oakland's Measure KK will invest $600 million in city infrastructure and affordable housing. Most of the bond funding will go to street-paving and repairs, with a priority on disadvantaged neighborhoods. TransForm notes that with Oakland's new "complete streets" approaches, these funds have the opportunity to improve conditions for walking, biking, and transit, and will help improve conditions for sustainable, equitable infill development. Measure KK also invests $100 million in affordable housing and includes funding for parks and libraries. For more information: http://www.yesonkkforoakland.com/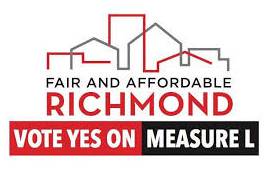 Richmond: Yes on L
Measure L will prevent unfair and unaffordable rent hikes in Richmond and require just cause for eviction. The purpose of the Measure is to keep Richmond affordable for working families and promote neighborhood stability. This is one of a number of rent control measures on East Bay ballots this November. See more here: http://www.fairandaffordablerichmond.com/