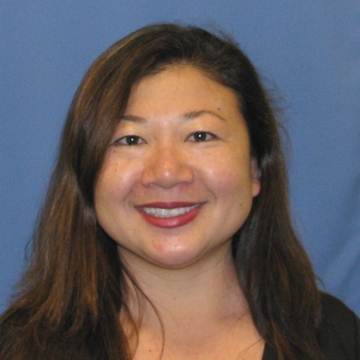 Winnie Lu Anderson
Board Member
Winnie is currently with East Bay Municipal Utility District (EBMUD) and is also a small business owner. She is very active in local politics, and serves on the boards of the Metropolitan Greater Oakland Democratic Club and East Bay Women's Political Caucus. She experienced firsthand the plight of being an illegal immigrant in the United States and earned her citizenship at the age of nineteen. She helped begin the first 24-hour sexual assault hotline on the campus of UC Irvine and served as Captain until graduation. She received her BA from UC Irvine and her MPA from USC.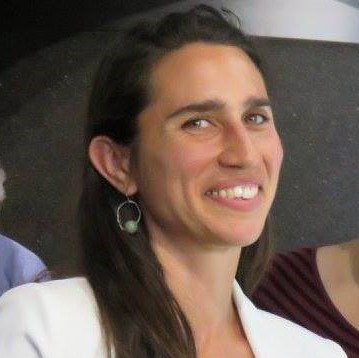 Beth Gunston
Board member
Beth is a lifelong environmental advocate since her first job out of high school canvassing for clean water protections. She worked for a decade on state level environmental policy with the California League of Conservation Voters as a grassroots organizer covering an array of issues including climate change, toxics, natural resources, land use, and air quality. Beth holds B.A.s in Urban Studies and Anthropology from San Francisco State University. She is an East Bay native who enjoys exploring the outdoors on foot, bike, and rope.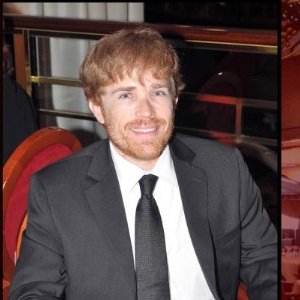 Scott Leathers
Development Chair
Scott is a long time environmental advocate having worked at the California League of Conservation Voters for 17 years. Originally from Kansas City, he has called the Bay Area his home for almost two decades. Scott holds a Bachelor's degree in Liberal Arts and Sciences from Sarah Lawrence College. In his free time, he puts the "fan" in fanatics when it comes to baseball.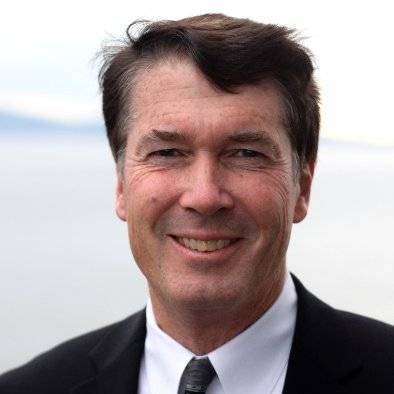 Doug Linney
Treasurer
Doug has served the environmental community of California for over 35 years as an advocate, political strategist, coalition builder, and fundraiser. He is a founding member of LCVEB, and also serves on the board of the California League of Conservation Voters. Doug is the President of The Next Generation, a public relations firm working to advance the environmental agenda by offering campaign services and political strategy to nonprofit organizations, environmental coalitions, and progressive candidates. He has run numerous campaigns at the state, regional, and local level and has specialized in water, energy, forestry, and environmental tax reform issues. Doug holds a B.S. in environmental science and public policy from UC Davis.
Charles Oshinuga
Board Member
Charles was born in Louisiana to Nigerian immigrant parents and raised primarily in the Mojave Desert. After graduating from UC Berkeley with a double major in Molecular Cell Biology and Legal Studies, he worked with youth, including a stint at a Charter School. Charles then went on to the UC Davis King Hall Law School where he focused on public interest law. Post graduation, Charles applied his skills at the Mendocino Public Defender's Office where he realized that many clients were in the system due to unstable housing situations. As a result, Charles decided to work on housing issues, joining the Eviction Defense Collaborative and later Bay Area Legal Aid. Both jobs have allowed him to keep finger on the pulse of pertinent housing issues and to advocate for low-income, disabled tenants, as well as tenants in Public Housing, and to educate the general public about landlord/tenant issues. When not at work, Charles enjoys cycling, playing basketball, playing guitar and saxophone, and reading, reading, reading.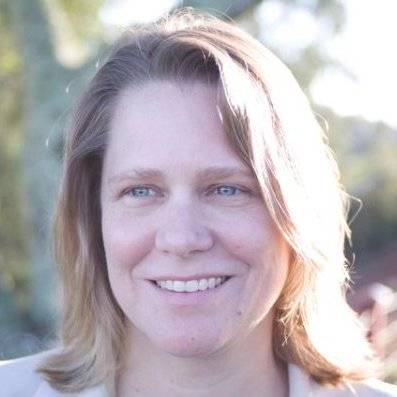 Susan Stephenson
Vice-President
Susan is the Executive Director at Interfaith Power & Light. Susan has over 15 years experience developing and implementing issue-advocacy and electoral campaigns for environmental and other public interest organizations. Prior, she served as vice president of the Oakland-based campaign consulting firm The Next Generation. Beginning in 1999, she organized and coordinated the California Global Warming Campaign, which implemented a proactive strategy resulting in several landmark legislative victories. Susan received a B.A. in English Literature from the University of North Carolina.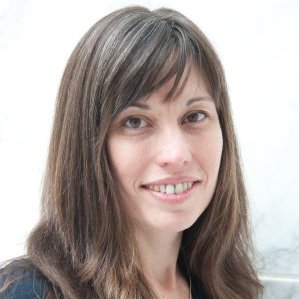 Evelyn Stivers
Board Member
Evelyn "Evvy" Stivers has over 20 years of organizing and advocacy experience with a focus on affordable housing. She is the Executive Director at Housing Leadership Council of San Mateo County. Evvy holds a Bachelor's Degree in Environmental Studies from the University of Nevada-Las Vegas.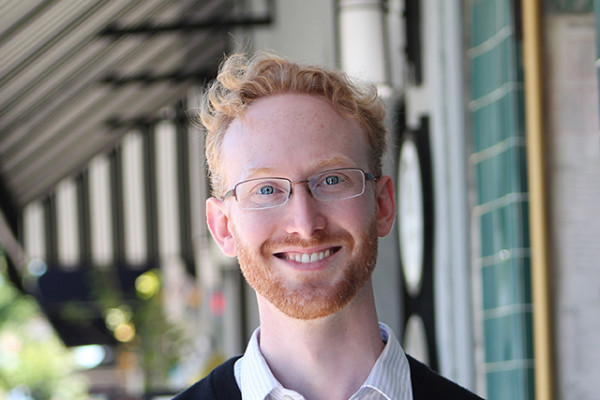 Matt Vander Sluis
Board President
Matt is a Program Director for Greenbelt Alliance, the Bay Area's leading organization working to protect our natural and agricultural lands from sprawl development and help our cities and towns grow smartly. Prior to joining Greenbelt Alliance, he managed the climate policy program for the Planning and Conservation League, a statewide environmental non-profit based in Sacramento. A Bay Area native, Matt received a B.A. in American Studies from Stanford University in 2003.